A Nashville, TN native, Marty Dodson celebrates his first #1 single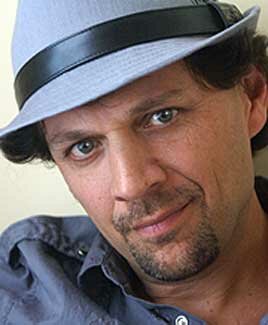 with Billy Currington's "Must Be Doin Something Right".  The song stayed atop Billboard's Country Chart for two weeks and was on the charts for over 8 months.  It has also been featured in a Hallmark Greeting card that will actually play the song when it is opened.  This song is one of Ten "Songs I Wish I Had Written" to be honored at the Nasvhille Songwriters Annual Award Banquet in October this year.  One of the ten songs will be awarded the "Song of the Year" award.  This song is also among ASCAP's most played songs of the year and is nominated for ASCAP's "Song of the Year" award as well.  It was certified Gold as a digital single, signifying downloads of over 500,000 copies of the song.   Marty's songwriting credits include Billy Currington's "Let Me Down Easy" which won the Single Hit of the year for 2012, Kenny Chesney's "Everybody Wants To Go To Heaven" and Rascal Flatts "While You Loved Me".  Other artists that have recorded his songs include Diamond Rio, Buddy Jewell, Lonestar, Blaine Larsen, Billy Ray Cyrus, John Michael Montgomery, The Oak Ridge Boys, Ricochet, Rebecca Lynn Howard, Craig Morgan, Erika Jo and Tracy Lawrence.
Click here to register and return to list of Workshops.
Click here to see preview of Marty Dodson's workshop.