We would love to hear from you!  You can message us below, email us at smswf@yahoo.com or call (865) 604-9066.  Our mailing address is P.O. Box 753, Gatlinburg, TN  37738.
If you would like to volunteer to help at Aug. 13-22, 2018 Smoky Mountains Songwriters Festival, please let us know.
Thanks.
SMSWF does NOT sell nor share any information about our friends, supporters and participants with any other sources. We collect this information simply to find out who we are reaching and where we need to reach further.
Thank you for contacting us.
Cyndy Montgomery Reeves, SMSWF Festival Director and Founder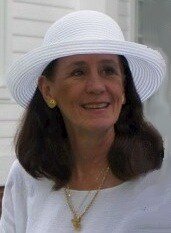 Click Here to Like Us on Facebook
Click Here to Follow Us on Twitter