2017 Workshop Registration
Click Here To Register for Workshops
Register NOW for the Aug. 16-20, 2017 SMSWF Workshops at the lowest prices ever during the 'Pig In A Poke' Registration period .  ('A Pig In A Poke' price period is when you register before you know too much about what you are getting.)  These workshops are presented by some of the music industry's best.
'Pig In A Poke' Registration Workshop Fee:  $45 per workshop.
'Pig In A Poke' Registration Package Fees:   All 7 Workshops for only $245, 6 Workshops for $215, 5 Workshops for $185 4 Workshops for $155 or 3 Workshops for $125.
Pig in the Poke Registration Fees remain in effect until all presenters and topics are known about the workshops. The only things we know at the moment for sure are:
Sandy Ramos, with the Songtuner, is returning to host another great workshop.
Frank Green, with Skytone Entertainment will present a workshop titled "The 3 Ps Pitch, Publishing, & Production".
Gary Earl Producer will present a workshop on Pop/Rock Music.
Jeff Silvey and Jerry Salley will present a Gospel/Christian Contemporary workshop.
There will be 2 Pitch Stop/Song Evaluation Workshops to pick from or take them both.
Click Here To Register for Workshops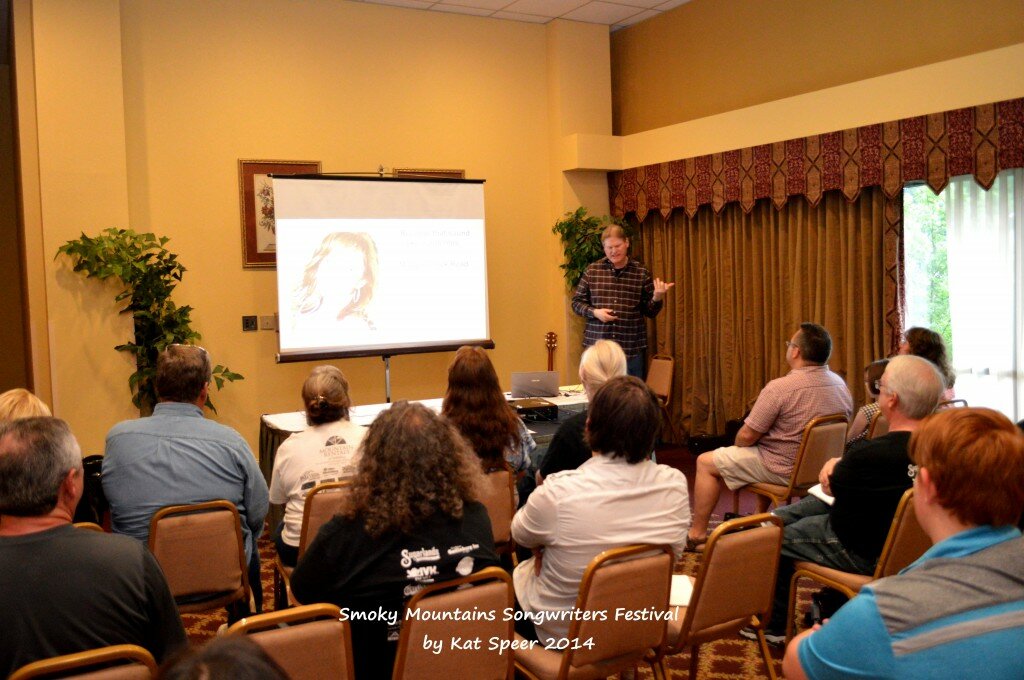 Click Here to Like Us on Facebook.
Click Here to Follow Us on Twitter.