6th Annual Smoky Mountains Songwriters Festival Aug 16-20, 2017 'Free Live Music' Public Invited
Want to stay informed?  Sign up here for the  SMSWF  Email Newsletter list, click here.
Free Live Music Venues Downtown Gatlinburg, TN for 5 days August 16-20, 2017.
Public invited.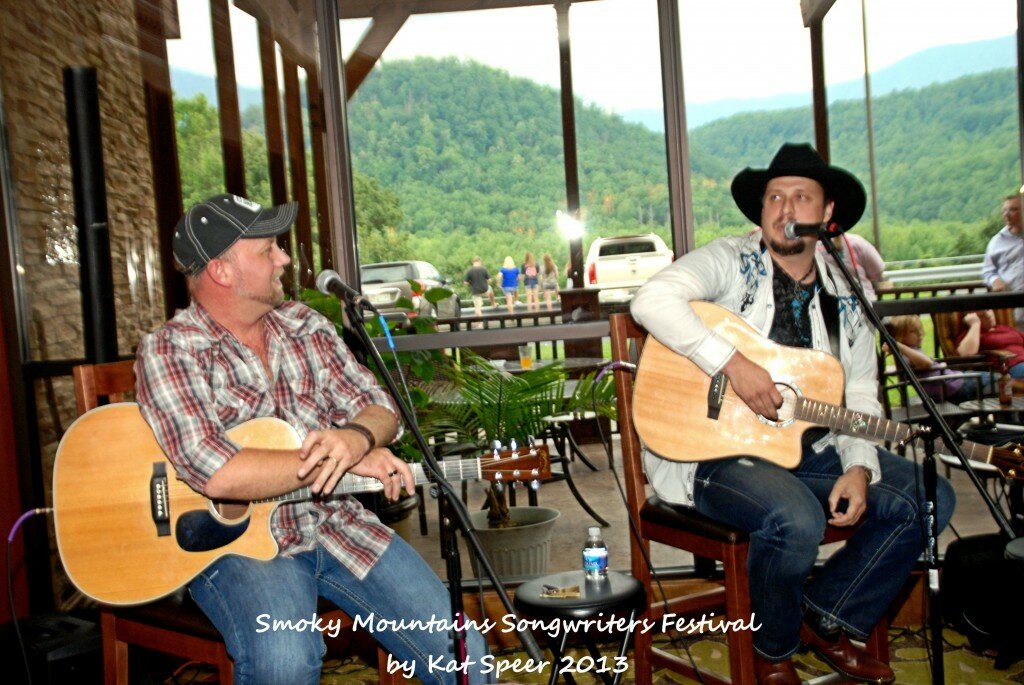 The Smoky Mountains Songwriters Festival is not just for songwriters.  It is also for those of you who love  live music entertainment and great songs.  Once you hear a Hit Writer tell you the story behind the songs you hear on the radio and then perform it for you in its original form, you will seek out the songwriters as well as the artists. One of the best live entertainment events you will ever experience.
The Opening Ceremonies and Kick-off Show will be Thurs. Aug 17, 2017.  Songwriters Meet & Greet 6:00 PM Opening Ceremonies get started at 7:00 PM.  The weekend will end with Gospel and Contemporary Christian being performed on Sunday till 4 PM.
Make plans today for a getaway to Gatlinburg, Aug. 16- 20, 2017.  When calling for room reservations tell them that you are attending the Smoky Mountains Songwriters Festival and would appreciate the best rate possible. Click here to go to those lodging facilities that support the Smoky Mountain Songwriters Festival.
Songwriter Opportunities will be open for registration Nov. 15, 2016 and close Apr. 30, 2017.
Click here for 2017 SMSWF Songwriter Opportunities.
For more information  smswf@yahoo.com  or 865-604-9066.
Like us on Facebook…
Follow us on Twitter…
Check Out Our Sponsors
Remember…  There would not be a song without a songwriter.