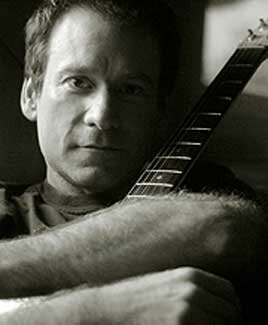 Clay Mills is a singer/ songwriter from Cleveland, MS who now lives in Nashville, TN.  The simple truth about Clay Mills is he loves good wine, good music, movies, traveling to new places and all the things that most people like.  He is also famous for his Margaritas.  He is living the life he dreamed of as a kid writing songs for a living in Nashville.  Clay's songwriting credits include Darius Rucker's "History In The Making" and "Don't Think I Don't Think About It", Trisha Yearwood's "Heaven, Heartache And The Power of Love," Diamond Rio's "Beautiful Mess". Andy Griggs' "She Thinks She Needs Me", Danielle Peck's "I Don't" and Clay Walker's "Fall", which is also an Adult Contemporary hit for American Idol's Kimberley Locke.  Across 20 years in the business, Clay has written, produced, played and sung on television and radio commercials for the Armed Forces, Red Lobster and other corporations.  Clay has cuts by Lady Antebellum, Little Big Town and Emerson Drive.
www.myspace.com/clay_mills.php
Click here to register and return to list of Workshops.
Click here to see preview of Clay Mills' workshop.