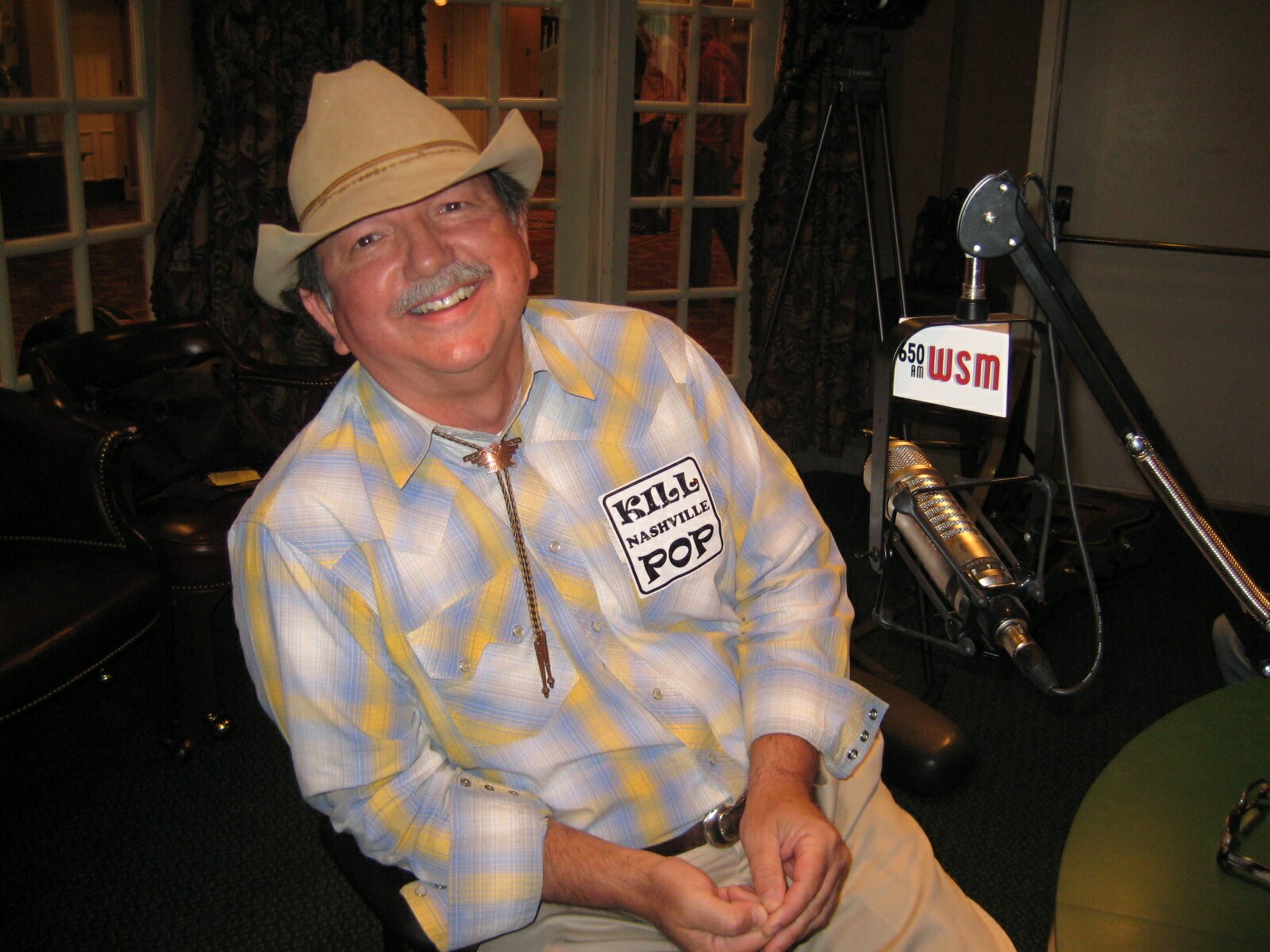 Larry Shell  has worn many hats in the music business over the years, he has been a studio musician, a songwriter, a publisher and an A&R director at Polydor/ A&M Records and Broken Bow Records.. He has worked with Jason Aldean, Toby Keith, Alabama and many other artists. Larry won CMA Song of the Year for Murder On Music Row recorded by George Strait and Alan Jackson, the song has also been recorded by George Jones and Dierks Bentley.    The following year Murder On Music Row went on to win the IBMA Song of the Year for Larry Cordle and Lonesome Standard Time.  Larry also wrote "Rumor Has It" for Reba McIntire and most recently "It's All Going To Pop" for Willie Nelson and Merle Haggard.   Larry's songs have been nominated several times for Bluegrass Song Of The Year.
These are just some of the artists who have cut Larry Shell songs Alabama, Diamond Rio, Reba, Loretta Lynn, Randy Travis, Ricky Skaggs, George Strait, Alan Jackson, George Jones, Gene Watson, John Michael Montgomery, Rhonda Vincent, The Osborne Bros., Joe Nichols, Dierks Bentley, Ricky Van Shelton, Sammy Kershaw, and Larry Sparks.
Larry owns 5 publishing companies which he opened down through his years as a songwriter. His latest publishing company is Not Her Money Music (BMI).