2016 Songwriters Performing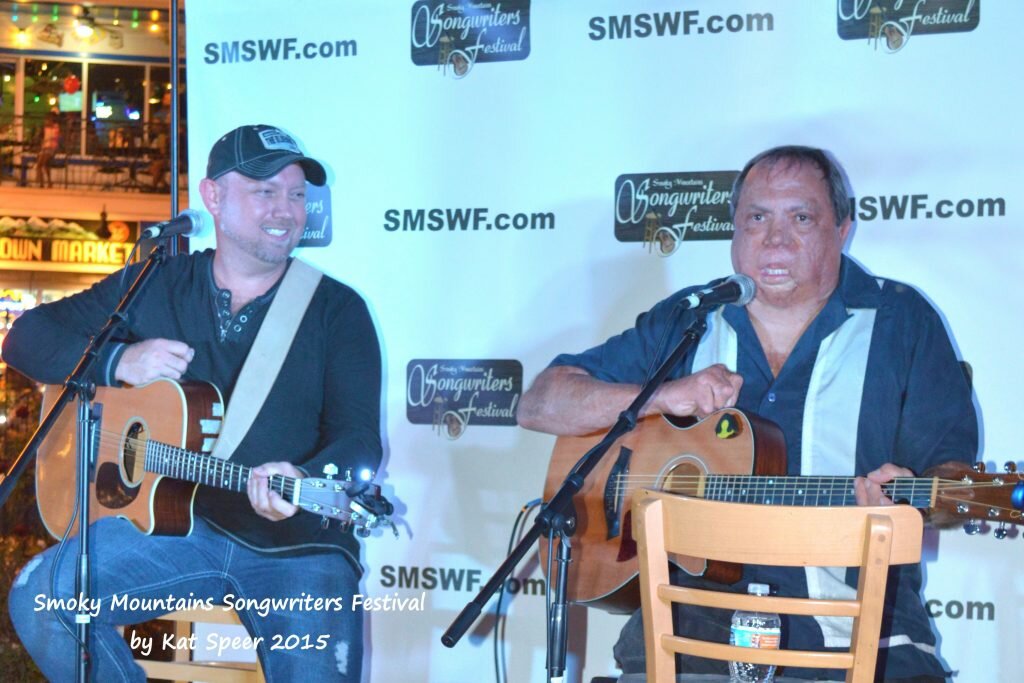 Remember, 'There would not be a song without a songwriter.  The way you can thank a songwriter is to buy one of his or her CDs and listen quietly as they perform.
Click here for 2016 Opening Ceremonies and Kick-Off performers
Click here for the 2016 Hit Writers Line Up.
Click here for 2016 Solo/Duo Stage Spots
Click here for the 2016 Songwriters in the Round Line-Up
Click here for Ticketed Concert Performers
Click here for tickets to the Garth Brook's Hit Writers Concert
Click here for tickets to Farm Hands Quartet Concert at Dollywood's DreamMore Resort
Click here for tickets to Emi-Sunshine Concert at Dollywood's DreamMore Resort
Click here for Complete 2016 Show Schedule
Click here for Alphabetized Schedule of Songwriters Performing