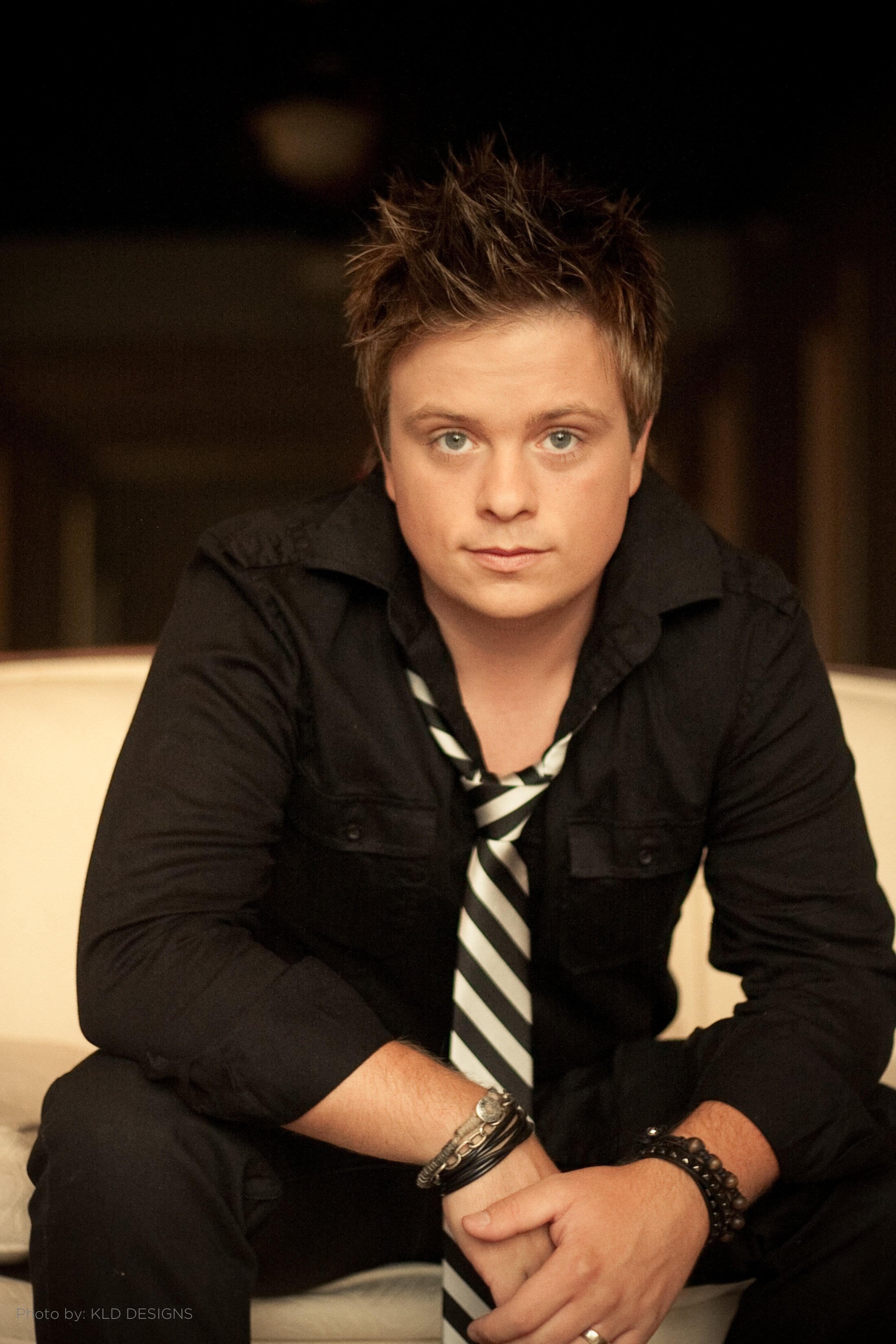 Music has always been a way of life for Jamie Teachenor. At the age of nine, he was fronting bands playing venues all over the Southeast. Later as a teenager, his unique ability to connect with an audience began drawing hundreds, even thousands, to his shows, landing him in newspapers, and gaining him lots of regional radio airplay. He soon left his home in Fagus, Missouri to chase his musical dreams in Nashville, Tennessee.
Once in Nashville, Jamie quickly began making a name for himself as a songwriter, first appearing on the charts in 2005 with Blaine Larsen's debut hit single, "How Do You Get That Lonely", a song that is a powerful message in the face of suicide. Teachenor has also had songs recorded by Joey+Rory, Gwen Sebastian, Kevin Denney, Gretchen Wilson, Montgomery Gentry, Collin Raye, Cledus T. Judd, Trisha Yearwood, Trace Adkins, and Luke Bryan. He was presented with his first gold record in 2011, when Luke Bryan's sophomore album "Doin' My Thing" was certified gold. As a Platinum selling Singer/Songwriter, Jamie continues to prove himself as a contender in the world of songwriting.
Teachenor has had the privilege of performing on ABC's "Good Morning America", the CBS "Early Show", the "Grand Ole Opry" live at both, the Opry House and the Historic Ryman Auditorium, CNN, MSNBC, The Laura Ingraham Show, The Joey+Rory Show, "Muscle Shoals To Music Row", and the Legendary 650AM WSM Radio show. In 2010, he formed Teachenor Clark, and received national media attention with his debut single, "Never Gonna Stand For This".  The video garnered over half a million views on Youtube in less than two months.  His songs have been featured in two movies, "One Angry Man" (2010) and "Season Of A Lifetime" (2011). Jamie's song "How Do You Get That Lonely", along with the story behind it, was included in the 2011 book release, "Chicken Soup For The Soul" Country Music Edition.