Click Here to Sign Up for the SMSWF News & Updates E-letter!

Next year's SMSWF  dates are AUG 16-20, 2017.   Make your plans now to be here for the 6th Annual Smoky Mountains Songwriters Festival!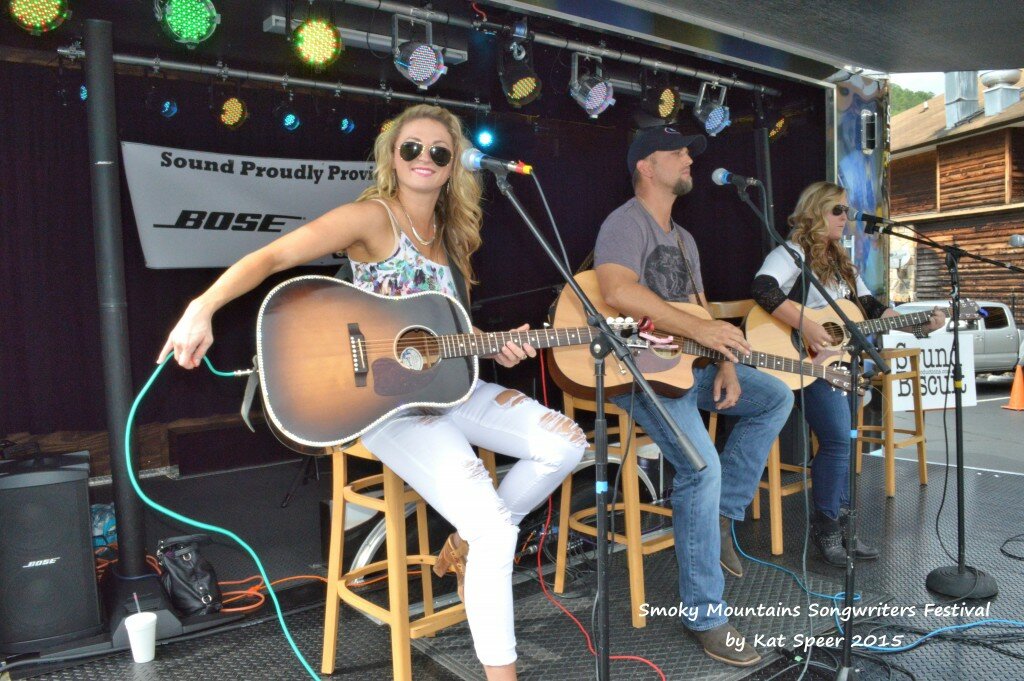 At the Smoky Mountains Songwriters Festival songwriters tell you the stories behind the hit songs you hear on the radio and then perform them in the song's original version.
Songs like: "Thunder Rolls", "The Dance", "People Loving People", "Ain't Going Down Till the Sun Comes Up" and "Fit for a King" Garth Brooks hits;  "She's Everything" Brad Paisley hit; "Three Wooden Crosses" Randy Travis hit; "I Cross My Heart" George Strait hit, "Every Which Way But Loose" Eddie Rabbit hit and Clint Eastwood Movie Soundtrack; "Woman, Woman" (Do You Got Cheatin on Your Mind) Gary Puckett and the Union Gap; "One More Day" Diamond Rio hit," and "Love Me if You Can" Toby Keith hit and many more hits cut by Barbra Striesand, Reba McIntire, Ricky Skaggs,  Trisha Yearwood, Alison Krauss, Trace Adkins, Tim McGraw, Keith Urban, Blake Shelton, Kenny Rogers and Jason Aldean to name a few.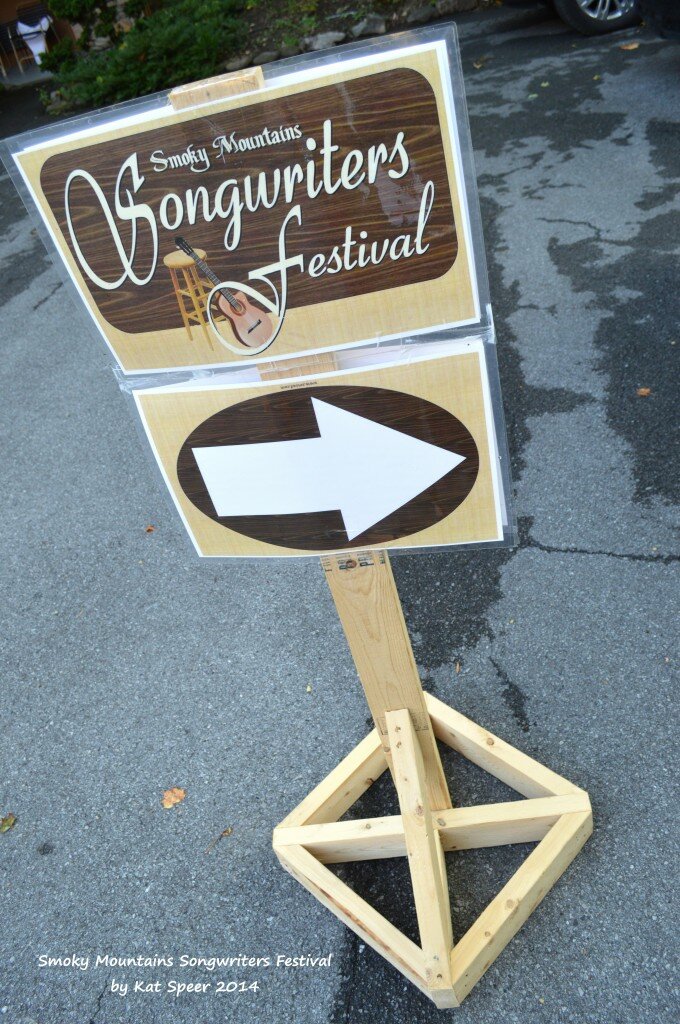 "There Would Not Be A Song Without A Songwriter!"
Songwriters are real people simply doing what they do best writing the songs we all love.
The Smoky Mountains Songwriters Festival is designed to celebrate songwriters and songwriting which came from the hills of East Tennessee especially the Appalachian Mountain Range here in the Smoky Mountains.   Think about it "there would not be a song without a songwriter".
Click Here for Lodging Facilities When making your lodging reservation tell them you are coming to the Smoky Mountains Songwriters Festival.
Click Here to Sign Up for the SMSWF News & Updates e-mail-letter!

Click Here to Like Us on Facebook
Click Here to Follow Us on Twitter