How To Write, Demo, & Pitch A Song
Fri. Aug. 16, 2013, 1:30 -3:30 PM
"How to Write, Demo, and Pitch a Song"
Learn how to write, demo, and pitch a song to Record Labels, Artists, Producers and Managers creating a work tape/full demo… with tips on Where to find Titles and Story Lines".  You will hear over 50 years of experience from two hit writers that have climbed the "NashvilleMountain", who will give you a view from the peak and an account of the journey.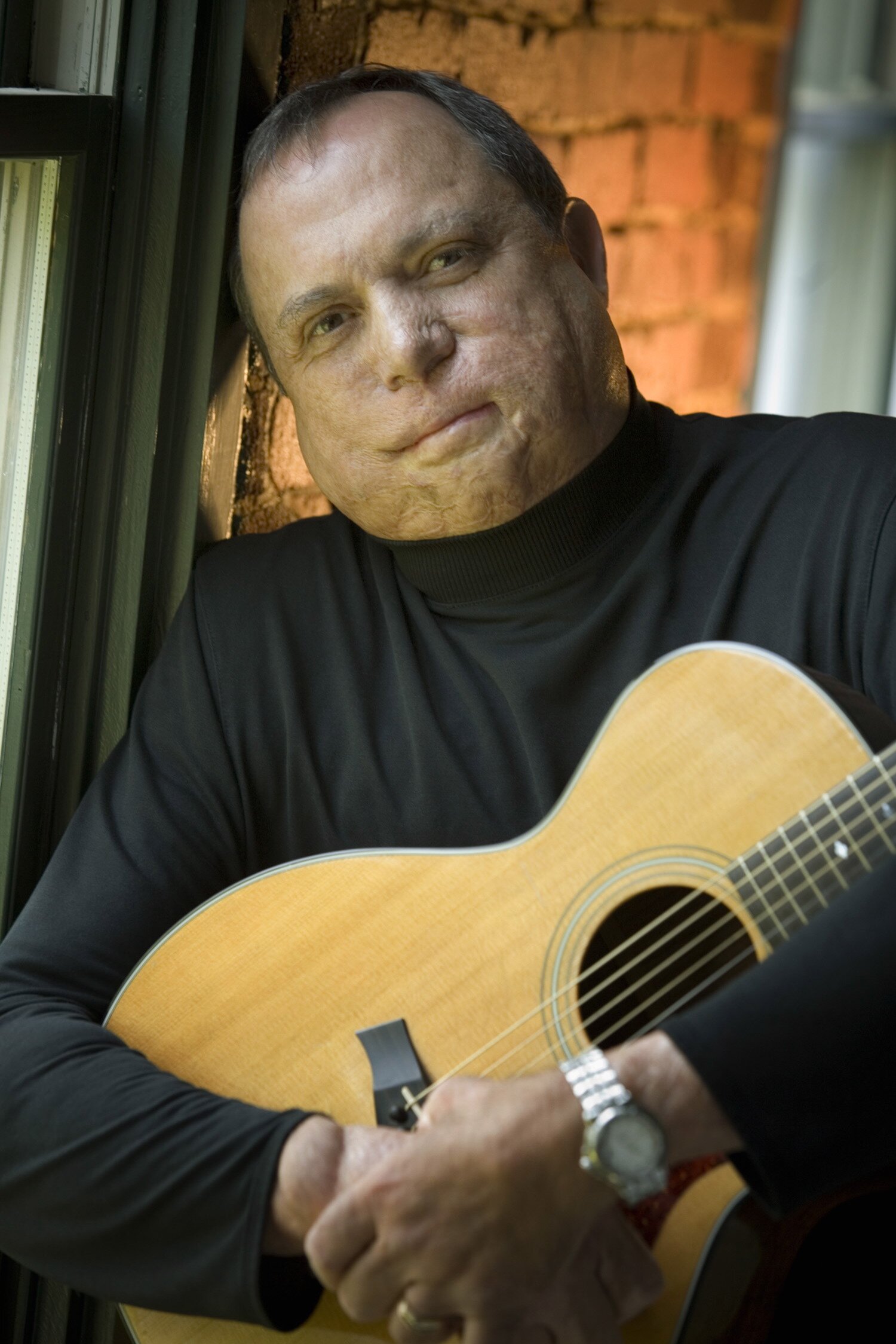 At last count, Kim William's Catalog has produced 16 #1 and 28 Top 10s and can be found on over 150 million certified CDs, tapes, and videos.  Kim's music is on Country, Christian and Bluegrass Charts.  He has won the ASCAP Country Songwriter of the Year Award (24 ASCAP awards in all), and one ACM, one CMA, one, CCMA, on NASI, and one Dove award.  A 2012 Nashville Songwriters Hall of Fame inductee.   A 2013 NACMAI Hall of Fame Inductee.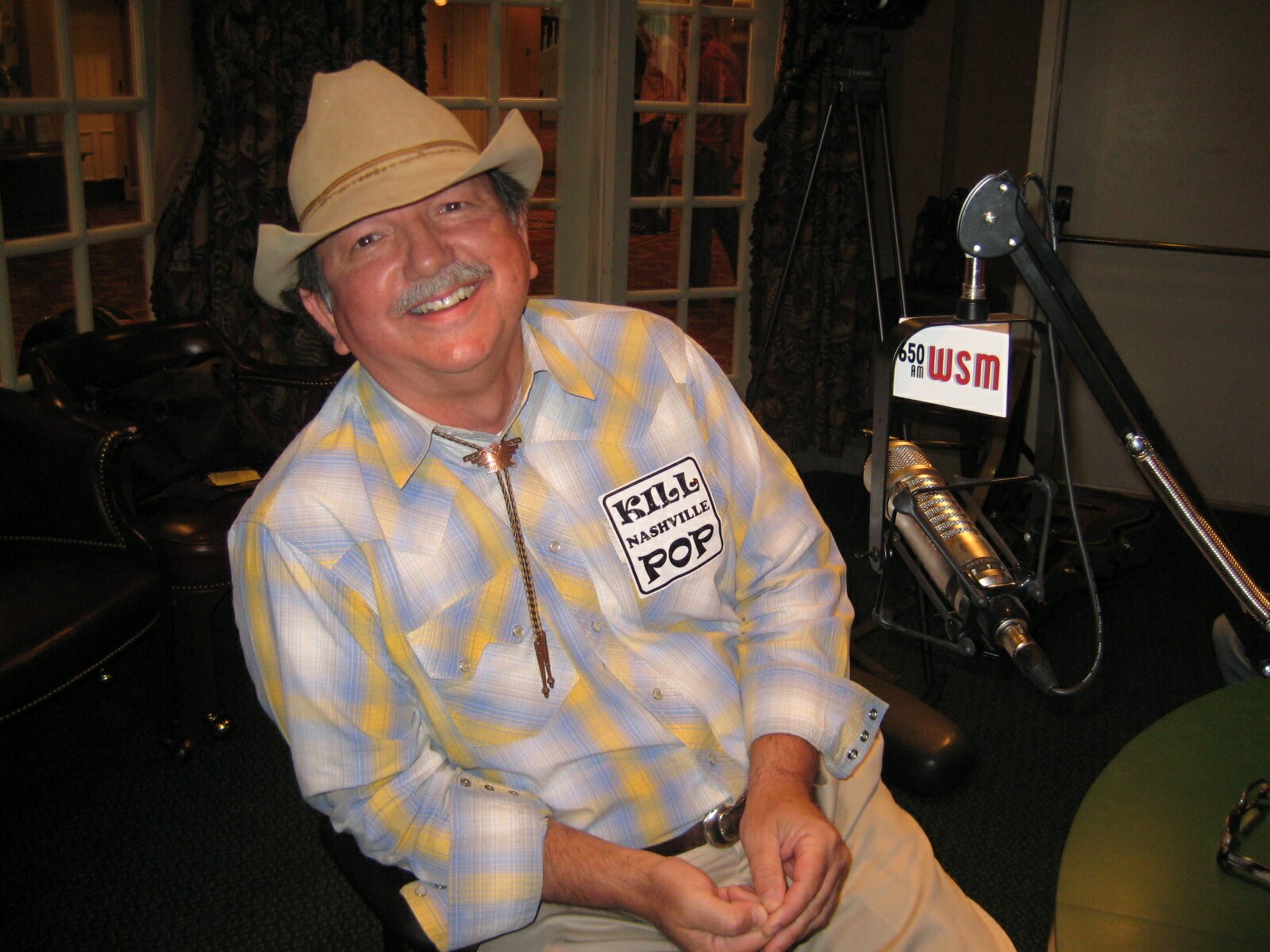 Larry Shell has worn many hats in the music business over the years, he has been a studio musician, a songwriter, a publisher and an A&R director at Polydor/ A&M Records and Broken Bow Records. He has worked with Jason Aldean, Toby Keith, Alabama and many other artists. Larry won CMA Song of the Year for Murder On Music Row recorded by GeorgeStrait and Alan Jackson "Murder on Music Row was also recorded by George Jones and Dierks Bentley.. Larry's songs have been nominated several times for Bluegrass Song Of The Year.
For more information  smswf@yahoo.com  or 865-604-9066.
Like us on Facebook…
Follow us on Twitter…
Check Out Our Sponsors