Opening Ceremonies & Kick-off Show
Keith Anderson to Kick-Off the 5th Annual Smoky Mountains Songwriters Festival at the Opening Ceremonies and Kick-off Show on The Historic Gatlinburg Inn's lawn Thursday, Aug. 25, 2016.
Opening Ceremonies start at 7:15 PM  Kick-off PreShow 7:30 PM  Kick-off Show 8 PM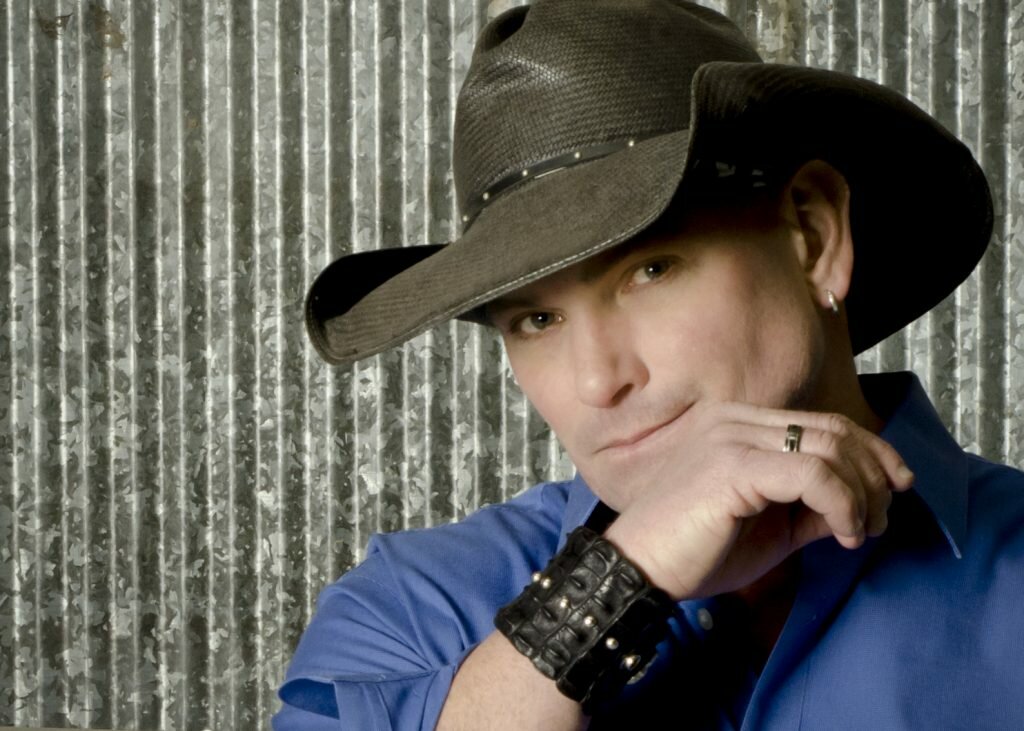 You probably know "Lost In This Moment," the No. 1 smash hit for Big & Rich which also garnered Keith Anderson  a CMA and ACM Song of the Year nomination.  Keith co-wrote the Grammy-nominated "Beer Run (B Double E Double Are You In?)" for Garth Brooks and George Jones with one of East Tennessee most favorite Hall of Fame songwriters, Kim Williams.    On his list of achievements are two No. 1 music videos "Pickin' Wildflowers" and "Every Time I Hear Your Name".  This success prompted music trades Billboard and Radio & Records to name him country music's No. 1 new male artist of 2005 and the top new solo country artist of the year. It wasn't just his music that was getting attention. Anderson was named one of People Magazine's "50 Hottest Bachelors," and Men's Fitness Magazine's "Ultimate Country Star". Keith released his first single, "I'll Bring The Music", from his new EP released to iTunes in May of 2015.
Keith Anderson is not only a country artist he is also a superb songwriter.   The SMSWF cannot think of anyone better to kick-off the 5th Annual Smoky Mountains Songwriters Festival Aug. 24-28, 2016.
The Kick-off Pre-show features an up and coming female artist/singer/songwriter that the SMSWF thinks has lots of promise in the future not only as a songwriter, but also as a great female entertainer.   The SMSWF first met this young lady while judging a Nashville Rising Star Series.  She performed in last year's festival as a result of her wins at the NRS.  Having seen her in a live solo performance at the Open Chord in Knoxville, TN, the SMSWF  decided it wants to introduce you to the very talented Karen Waldrup.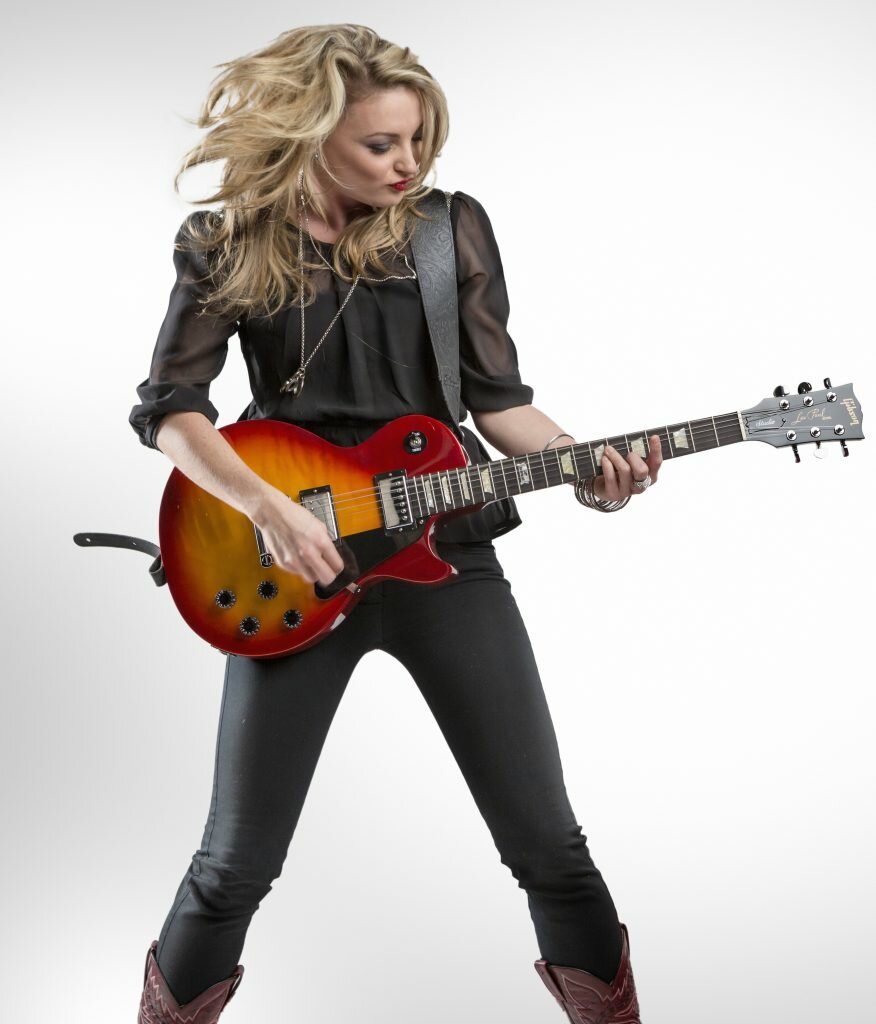 Click Here to find out how you can attend this show.  Coming Soon.