"Attendees of this workshop can register for a chance to win a $625 demo from Beaird Music Group!"
Click here to register for this workshop.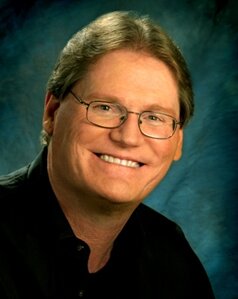 Larry Beaird has charted and extensively researched every #1 song of the last 3 years.  He will present this information in his Arranging the Hit workshops to show writers the most commercial ways to write and present their songs. This research, combined with years of experience as a producer, arranger and musician, gives Larry insight as to what publishers, producers and artists are looking for in a song.
In his Arranging the Hit workshop, Larry will answer questions like:
What do the hit songs have in common?
How does my song compare to the hits?
What are the most common musical arrangements for the hits?
What is the average length for Intros? Verses? Choruses? Solos?
Does my song need a Bridge? How many of the hits have a Bridge?
How quickly does a hit song get to the first Chorus?
Do I need a Solo section in my song? How many hit songs have Solos?
Time permitting,  Larry will also give a short, easy lesson about the Nashville Number System and answer questions that arise during the workshop.
Click Here To Learn More About Larry Beaird
Click here to register for this workshop.

Click Here to Like Us on Facebook