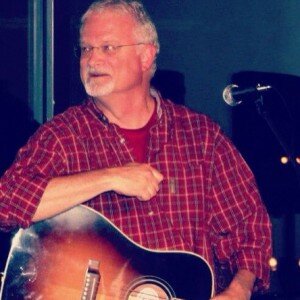 Mitch Emmons is a performing songwriter currently based in the Lake Martin area of East Alabama. He is a member of the Nashville Songwriters Association International (NSAI), where is he active locally with the Weogufka, Ala. Songwriters Chapter. Mitch also is active with the online songwriters' creative community, "SongtownUSA." He can be found playing acoustic gigs throughout the Lake Martin/Auburn/Montgomery, Ala. area. In the pursuit of honing his songwriting craft, Mitch spends as much time in Nashville as he can, playing writer nights around town and songwriting. The Nashvilleear.com named Mitch among its "Best of the Best" in 2009. Mitch has been a musician most of his life and spent the past 20 plus years playing guitar, saxophone, and bass with various local area bands covering the weekend tavern and party circuit. His passion in the field, though, has always been songwriting.
reverbnation.com/mitchemmonsmusic
facebook.com/mitchemmonsmusic.