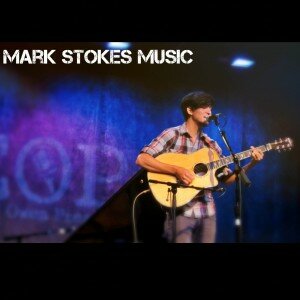 Independent singer and songwriter, Mark Stokes, born and raised in California is now sprouting out from Northern Georgia. His music is a cross between Rock, Jazz, Folk, and Blues with some Pop thrown in for fun. Bringing a unique style of alternative genres.
Stokes credits his unique sound from music legends ranging from Bach, Radiohead, Ed Sheeran, to even Tool. "Let's just say I am heavily influenced by a variety of musical genres and styles."
You can check out his music and upcoming shows via his website: MarkStokesOfficial.com
Put on your seatbelt and get ready for a joy ride, Mark Stokes is the new artist to keep your eye on in 2014.