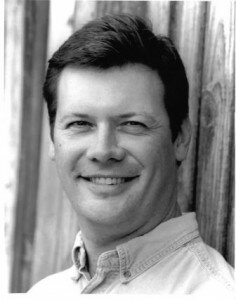 Mark Narmore was raised and still resides in Center Star, Alabama, in the shadow of the music mecca of Muscle Shoals.   Mark grew up loving and emulating the sounds from those Shoals studios and has had a 25 year career as a songwriter.
With over 70 cuts to his credit, he has had songs recorded by Josh Turner, John Michael Montgomery, Shenandoah, Blackhawk, Craig Morgan and many others. His song "That's What I Love About Sunday" was the most performed song at radio in 2005 according to Billboard magazine. His first cut was on the Shoals super group Shenandoah–"Moon Over Georgia" and became a top five hit nationally.  Mark was co-writer along with Walt Aldridge on the number two hit by Blackhawk, "Like There Ain't No Yesterday".
Permanently on display in the lobby of the Alabama Music Hall Of Fame is a bronze star  awarded to Mark for his musical achievements.  Mark has been a staff songwriter for FAME, Jody Williams Music, Reba McEntire's Starstruck Music Group, Sony ATV Tree and currently for Noble Vision in Nashville.
.