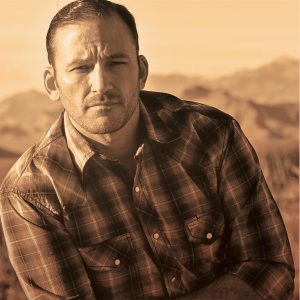 Born into a family of Southern Gospel singers and church musicians, Mark Addison's lure to music was inevitable.  By age four, he was singing family harmony around the Carolinas. In his teen years, his love of country music and a Nashville dream was born. Mark's call to music would wait however, as he followed another calling, Military service.  After his Army career, Mark has circled back to his musical roots and now pursues a second career in Country Music.
 
While Mark's service has delayed the pursuit of his own music, he has heeded his musical calling at every opportunity.  As a member of the West Point Glee Club, Mark formed an a cappella quartet and had the privilege of singing for three Presidents. During this period, he performed in notable venues such as the Metropolitan Museum of Art and Philadelphia's Veteran's Stadium. He penned his first song in 1998, but not until 2014 in the twilight of his military career, did he decide to pursue a career in country music. He has played his original brand of country at venues to include the legendary Rosa's Cantina "out in the West Texas town of El Paso".
 
Mark's deep Country and Southern Gospel roots ensure his unmistakable singer/songwriter style remains Country.  Yet, his exposure to the best music the world has to offer during his travels, leads him to pen an occasional Folk, Blues, or Americana tune.  His travels and life experiences show up in music as they infuse his writing, contributing to his unique yet authentic country sound.
 
Mark's debut project consists of 11 original songs.  One of his more personal creations included on the album, "Carolina Home", tells Mark's story – his roots, his travels and ultimately his "Long Ride Home".