Tune Your Hits for the Pitch!!
Click here to register for workshop.
Click Here for Sandy Ramos' Bio.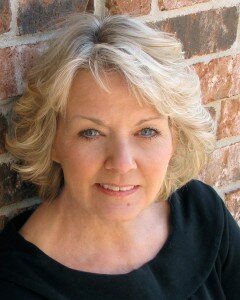 Ever wonder why some songs get taken by publishers & song pluggers and other songs don't? Have you ever heard this comment "It's a good song, it's just not a GREAT song"? How do you take a good song to the next level and make it great?
As someone who is currently pitching outside writers songs to Industry Professionals through the SongTuner "Pitch to Pro Pipeline" and"Pitch My Song" services, I've seen what works and what doesn't.
This workshop will break down your songs into 5 areas:
Hook   ~     Lyric     ~   Melody
Overall Idea   ~   Demo
Learn what the common factors are of songs that get taken by the publishers, song pluggers, and producers!
What works ~ what doesn't! I will use songs that are currently on the radio to demonstrate these principles!
Time allowing, I will listen to your songs and let you know if your songs are ready. If not, I will show you where your song may be weak how to improve it.
Let's Tune your Song and Make it a Hit before you Pitch it!!
Sandy Ramos