Mentoring Session w/Larry Beaird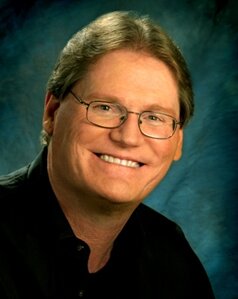 A mentoring session with Larry Beaird without having to drive to Nashville.
A mentoring session is a 40-minute private meeting with Larry Beaird to discuss how to make your songs as commercial as possible. Larry will share his research of hit songs along with his experience as a producer, arranger, and session musician.
Writers will have the chance to
Play a song for Larry
Have the song charted by Larry using the Nashville Number System
Discuss musical arrangements for the song
Talk about the music business in general
Cost per session is $75.
Sessions are 40 minutes in length.  Sessions are alloted on a first come first serve basis.  We will remove your time slot off the web-site once your reservation is made.
If you would like to receive first choice on getting a mentoring slot once the schedules are known at the Aug. 16-20, 2017 SMSWF.   Reserve your spot in line now to pick your time.  We will advise you by email once the schedules are set and then you can complete the sign up process.
Any questions or problems contact us at smswf@yahoo.com or 865-604-9066.
Book early to schedule a private Mentoring Session with Larry!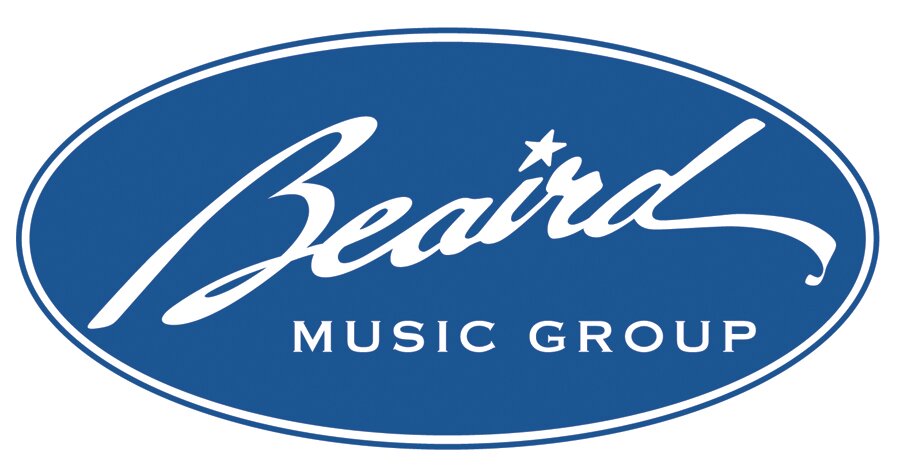 Like us on Facebook