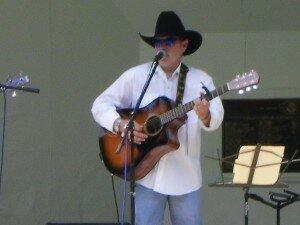 Johnny Clifton lives in Staunton, Va. in the heart of the Shenandoah valley. His original, heartfelt and traditional country music sound was influenced in part by such greats as Johnny Cash, Waylon, Red Sovine, and Conway Twitty. 
With the release of his 3rd recording "The Long Road Home" at studio  C  recording and production in his home town of Staunton, Va. In addition the release of his first music video "In another place" off of the same cd album.
Johnny's real life, storytelling lyrics relates to all and speaks directly to the heart of his fans. His music is a refreshing change and a timeless expression in the same breath.