Garth Brooks Hit Writers In Concert
Click here for tickets.
Kim Williams "Papa Loves Mama" and "Ain't Going Down Til The Sun Comes Up"invited his fellow Garth Brooks' Hit Writer co-harts to join him at the 5th Annual Smoky Mountains Songwriters festival Aug. 24-28, 2016.  The SMSWF is proud to present the Garth Brooks' Hit Writers In Concert as a tribute to in honor of Kim and their friend and co-writer Garth Brooks.
L-R:  Kent Blazy  "If Tomorrow Never Comes", Pat Alger "Thunder Rolls", and Tony Arata "The Dance"

The Garth Brooks Hit Writers in Concert ticketed showcase will be held at the Glenstone Lodge (505 Historic Nature Trail Rd. Gatlinburg, TN) Saturday Aug. 27th.  Doors open at 6 PM.  Showtime 7 PM.  Tickets are $20 & Children (under 12 – 6)  $10 plus sales & amusement taxes.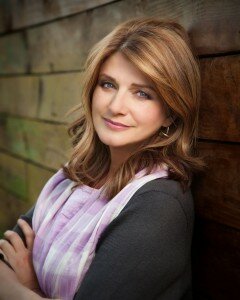 Joining them in the opening act will be Sylvia the 80's artist who took the song "Nobody to the top of the charts.  "Nobody" was written by Kye Flemming and Danny Morgan.  Sylvia is also a songwriter and will share some of her own originals.
Click here to purchase Tickets.