Navigating Nashville As A Songwriter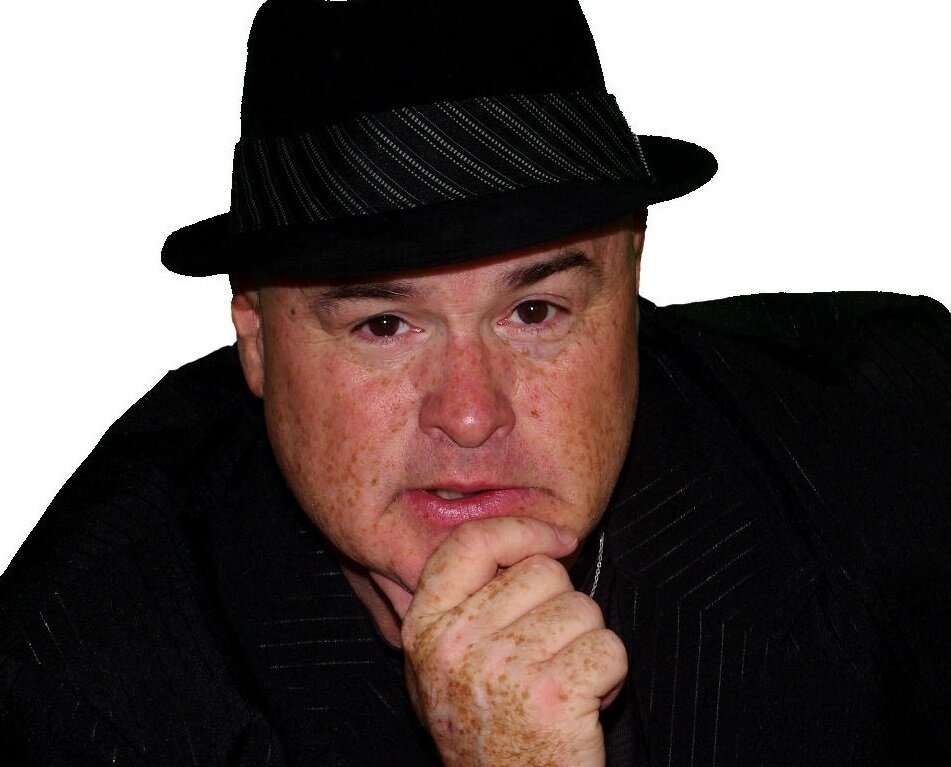 #1. CREATION OF THE SONG.
A break-down of the songwriting process, Lyrics, melody, story-telling, focus, speed, writing ethics, avoiding pitfalls, considering subject matter, "getting outside yourself', avoiding 'second verse hell", finer points of co-writing.
#2. PRESENTATION OF THE SONG. (Live and recorded)
All things having to do with live presentation, dynamics, pacing, understanding audiences, writers nights, open mics, processes and techniques for maximizing presentation.
Recording, what form and how much? Studio perspectives, how to be ready for the studio, picking songs, developing product, attracting fan base, web site do's and don'ts.
#3. NETWORKING
Developing local networks, writers nights open mics, building fan base and getting out of the comfort zone. Finding and developing co-writers. Forming your own songwriter's group. Maximizing your time and effort in your home town.
NAVIGATING NASHVILLE, how to approach Nashville without going broke, approaching co-writers, GHERMING, etticate, building and maintaining relationships, do's and don'ts. Nashville open mics and writers nights. Getting better time slots. Advancing your game.
Click Here to Learn More about Marc Alan Barnette
Click Here to Return to Topics and Presenters

Click Here to Like Us on Face Book