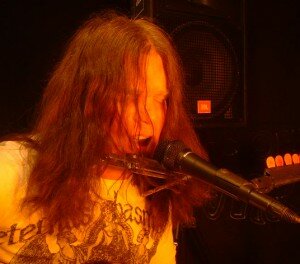 Dusty Frank is a four time International Award Winning musician/singer/songwriter originally from New York now living in Southwest Florida and Chicago. He has won four consecutive annual International Songwriting Awards for 2010, 2011, 2012, and 2013.
Dusty's personal life experiences enable him to connect with people from all walks of life but he holds a special place in his heart for those who feel they're different from the norm of society, those who are unfairly
disadvantaged, disabled, in pain, wrongfully accused, lonely or just going through a difficult time in life.
Dusty's own suffering and personal road to healing are portrayed in his
songs which he hopes provides a message to those in need of comfort, peace
and hope.
www.dustyfrank.com