Doug Johnson Audition/Mentoring Session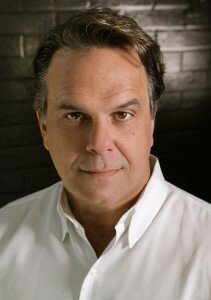 Doug Johnson is providing you as a singer/songwriter who would like to pursue the idea of becoming an artist a time slot to audition for him.  If you would like to pitch your songs for some of Black River Entertainment artists you can do that instead of an audition.   Or you can do both.  Cost $75 for an hour.
Click here for more information on Doug Johnson.