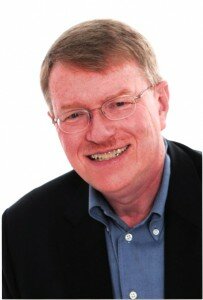 David Haley Lauver is a songwriter and freelance writer from Knoxville, Tennessee. He is education and public relations director of the Knoxville Songwriters Association and a former board member of NSAI's Knoxville Workshop.
A five-time finalist/performer in the national songwriting competition at North Carolina's "Merlefest," David also wrote the first-place Christian/Gospel song in the 2013 Great American Song Contest. His songs have earned recognition in all three years of the Smoky Mountains Songwriters Festival.
David hosted "Songwriters' Showcase," a weekly television show produced by KSA, and organizes the group's annual "Songwriters' Holiday" concert. He has performed at Maryville's Foothills Fall Festival, the Fountain City Music Festival, and writers' nights in Knoxville and Nashville.
For more than 30 years, David has been the chief scriptwriter and a performer in the "Front Page Follies," a musical roast of state and local newsmakers that provides scholarships for students at the University of Tennessee and Pellissippi State Community College. He is a member of the East Tennessee Writers Hall of Fame and a founding director of the Front Page Foundation.
David has worked as executive communications manager at the Tennessee Valley Authority; public relations director for the main campus of the University of Tennessee; press and legislative assistant to U. S. Senator Howard Baker; and a reporter for the Knoxville News Sentinel.