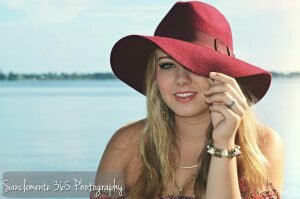 Cassidy Diana born in Asheville, North Carolina is a singer, songwriter/multi Instrumentalist specializing in American Country, and pop music. Wrapped in the Red, White and Blue since birth, she writes from her life's experiences growing up in a post 9/11 active duty military family environment and the hardships endured.
Cassidy also enjoys performing numerous songs she has written in the folk, rock, contemporary, and Christian music genres.
Core family values, faith based roots, and fearless demeanor, Cassidy continues to amaze audiences, and professional musicians alike as she navigates through the music industry with her powerful voice, and self-written lyrics.