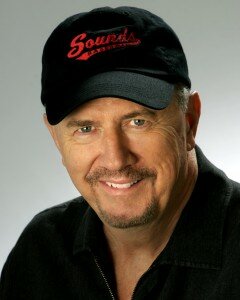 Click Here to learn more about Bill Whyte
Part 1: 'Funny Opens Doors' – Comedy Songwriting
Part 2:  Radio and Songwriting
1st Part:
COMEDY SONGWRITING SEMINAR – 'Funny Opens Doors'

How Do You Know It's Funny?
Rules of Three (there's a rhythm to comedy)
Why shorter is better…size matters
How "funny" opens doors
Making up funny words…thank you Roger Miller
It is possible to get "funny" on the radio?
Learning to write…sing…or say what everyone is thinking that leads to a laugh.
Becoming a "content provider"…not just a songwriter
Do the same principles apply to comedy songwriting as they do to serious songwriting?
Should I move to Nashville?
Picking good co-writers
How to overcome writers block
Funny comedy song writers you may never have heard of
2nd Part:
RADIO AND SONGWRITING
How songs get on the radio
Who makes the decision…and how they make the decisions
Why do songs sometimes sound so much alike on the radio
What kind of songs are country radio looking for?
How important is tempo?
How long is too long?
Why won't radio play my request?
Click here to learn more about Bill Whyte
Click here to return to Workshop Series Topics and Presenters

Click Here to Like Us on  Facebook
Click Here to Follow us Twitter @SMSWF